Work in Greece or Cyprus in the summer – it's a great opportunity to enjoy Mediterranean islands climate and to live in the one of the most beautiful places of the world. We offer job positions in all major Greek islands such as Kos, Rhodes, Naxos, Zakynthos, Mykonos, Crete, Karpathos, Xios, Lefkada, Patmos, Corfu, etc., As well as we have some vacancies in continental Greece and in Cyprus.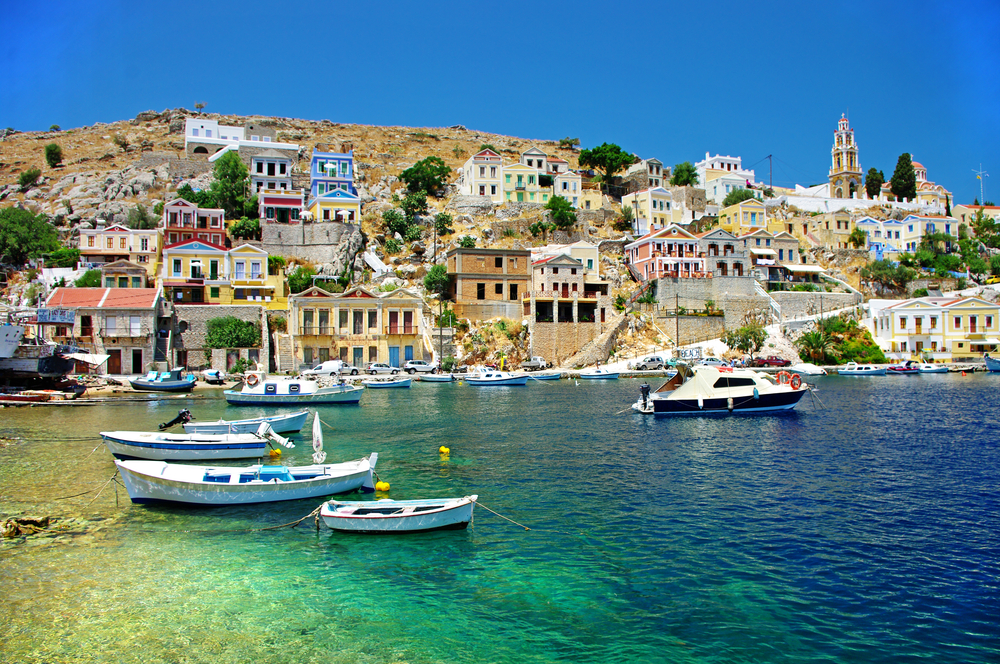 In the 4-5 * hotels, salary starts from 400 to 750 Eur per month (according to the experience). The accommodation and meals provided free of charge, what a great advantage because you can save a lot. We cooperate with a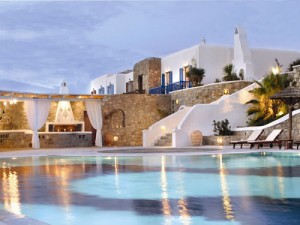 luxury hotel, where you can gather a second salary from tips.
We have all the possible positions in hotels: receptionists, waitresses/waiters in bar & restaurant, kitchen assistants, housekeepers, porters, animators.
While working at taverns, bars and cafe – salary start from 700 to 900 Eur per month. The meals you will get for free, and some of them offers accommodation too. Also you should have in mind that in theses working places tips are very high and daily.
Season in Greece and Cyprus starts in April and ends in November.
Requirement for candidates:
Advanced English language knowledge. Russian, German, French and other language skills would be an advantage;
Valid EU passport or EU Permanent residence card;
Age 18+
Positive attitude
Required documents:
CV (obligated in English)
Passport-sized and full-body photo with smile (an electronic version)
European Health Insurance Card
We offer:
Document preparation;
Job/practice place finding.
Extra expences:
Trip expenses to the practice/job place;
Health insurance;
Personal expenses.